A decentralized system that allows anyone to issue and buy tokens that track assets.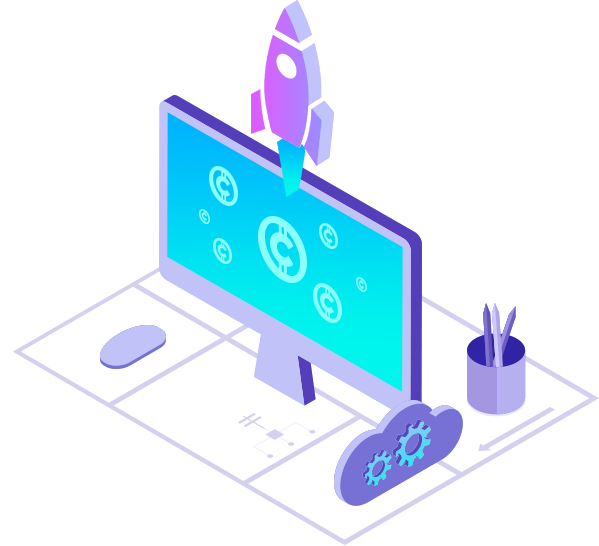 Version 2 Planned for August 30th 2021
01
Deposit Collateral in Vault

Create a vault, and deposit your collateral in it.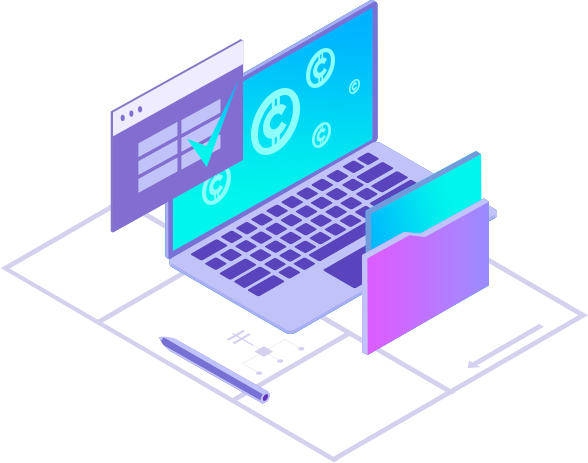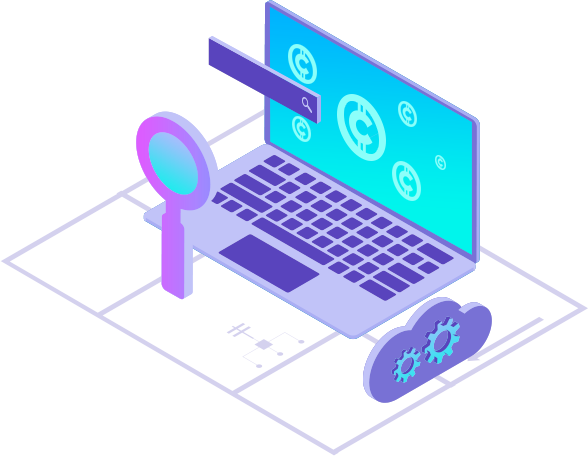 Use your vault to mint new index tokens, with a margin of safety.
Price oracle ensures the tokens track the underlying diversified assets, plus efficient yield enhancement.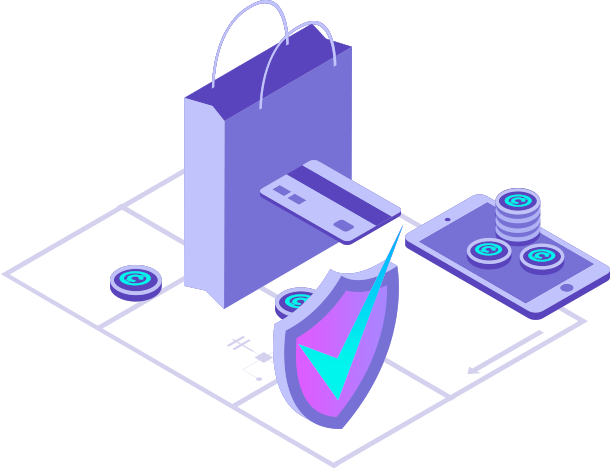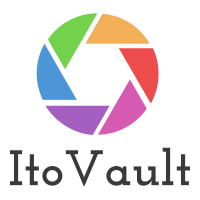 Buy the vSPY token on Uniswap now!
Prototypical AssetToken: vSPY
Name: vSPY
Backed By: ETH
Current System Fee: 00.00%
Hard Fee Cap: 01.80%
Max Maint LTV of Vault: 80%
Max Initial LTV of Vault: 70%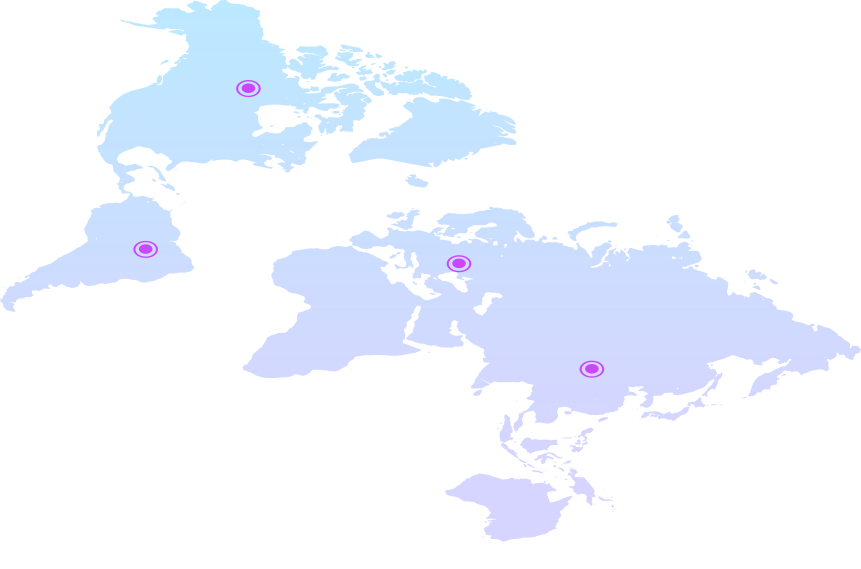 1 vSPY token = 1 SPY ETF + Dividends + (in v2.0) Short Rebate Fees + Carry Factor
Our Strategy and Project Plan
Nov 2020
MVP and Proof of Concept Launched
Mar 2021
V2 features fully integrated in beta.
Sept 2021
Marketing push for users and community members.
Oct 2020
Whitepaper strategy specified.
January 2021
Initial MVP Participation Interest Collected.  Design direction voted for.
Aug 2021
Release of V2 to mainnet.
Oct 2021
Feedback on strengthening robustness of system.
Nov 2020

(Version 0.1) launched with full base functionality.

Mar 2021

V2 features programmed and ready for testing.

Oct 2021

Publicity Campaign in Full for ItoVault
Oct 2020

Major Whitepaper Components Specified

Jan 2021

MVP Participant Feedback Collated. Features Specified.

Aug 2021

Version 2 launched with highest-value features added.

Dec 2021

Future Development With Community-Guided Direction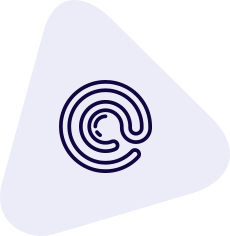 Keep up to date with our progress.
Subscribe for e-mail updates.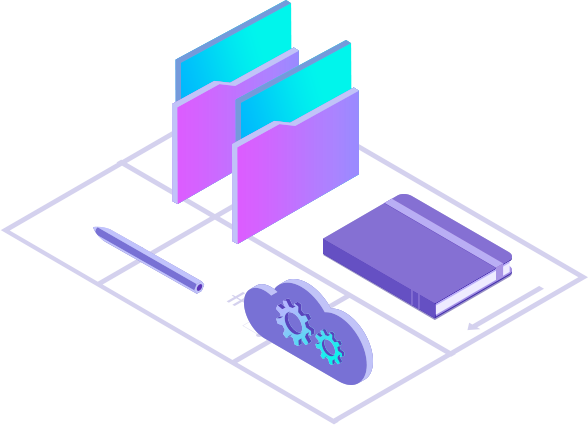 ItoVault's whitepaper provides the most comprehensive overview of the ItoVault system, including dividing into technical details of the ItoVault system.  For the full verifiable exact specification, review our codebase.
Review our blog for the latest ItoVault news and commentary about the cryptosphere!
Our philosophy for developing ItoVault is to start with an MVP (minimally viable product) called V1.0 which generally would track the SPY, even though it is missing some of the more advanced bells and whistles specified in the whitepaper for V2.  Then we'd look at uptake rates, and feedback from preliminary customers, to help us guide the direction of development of the system.
Please write in with: feature requests, interests to add new AssetTokens, suggestions, bugfixes, and general interest.